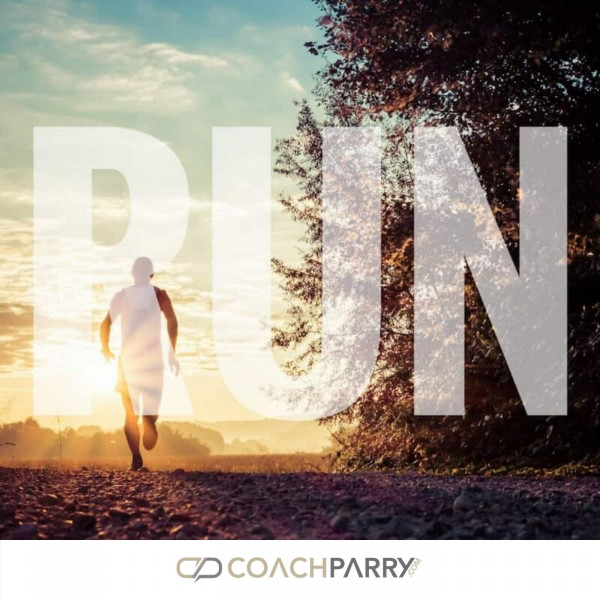 Living in hilly areas and Comrades Marathon training
Welcome to Ask Coach Parry once again. Thabogo got a question in today. The question reads as follows: "I am currently training for Two Oceans and the Comrades Marathon and I am following your programme for a bronze medal.

I have run five of each. I have already qualified sub 4'20 in your March programme. I live in a hilly suburb.

What route must I chose during training with regards to hills or do I still need to do a hill set on the training programme as hill repeats?" So basically if someone lives in a hilly suburb do they still need to do hill training?