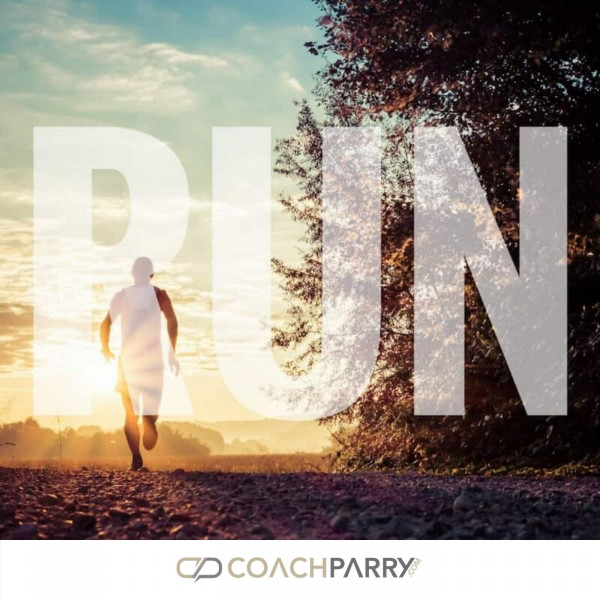 When injury affects your Comrades Marathon training.
This is Ask Coach Parry, and once again we have a question to answer about a glute injury affecting Comrades Marathon training.

Jonathan send his question in and he says he has been running for a few years, he has run about 12 marathons and five Two Oceans ultra's.

He tore is gluteas maximus at bay-to-bay but still finished in 3.30. He kept training but has discomfort on all his long runs. He had to bail at the peninsula marathon at 30km's.

The last qualifier is Kango. Please can you advise, should he give up training for the Comrades Marathon or should he train through the pain?