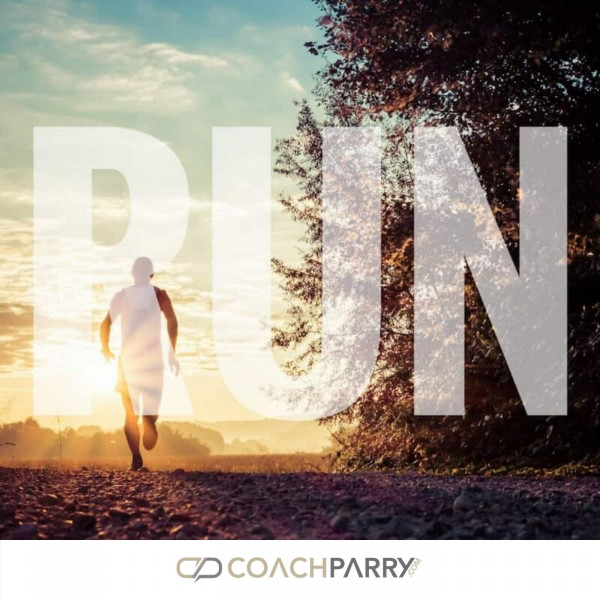 Training for the Comrades Marathon with nagging injuries
On Ask Coach Parry today we have a question submitted by Angie. And it deals with injury and the Comrades Marathon. It says: "I battle now and then with shin splints and I think with my increased training, it has affected them now again.

I am worried now that taking a few days to rest will affect my mileage and training for the Comrades Marathon. It's too early to pull out now? I'm averaging between 40 and 60km's per week at the moment with lots of cross training in between such as strength training, lots of surfing, yoga and pilates."

It is her first Comrades Marathon, she has been running for years though. More seriously tough in the past 3 years. She is following the finishers programme and has a pb of 23'15 for 5km. Her best half marathon is a 2"01 dead.

In her mind she is confident that she can finish and be strong. She is worried about taking a rest and messing up the training. Help and assistance will be appreciated. Her physio of course says rest, but you know that is the last thing a runner wants to hear.