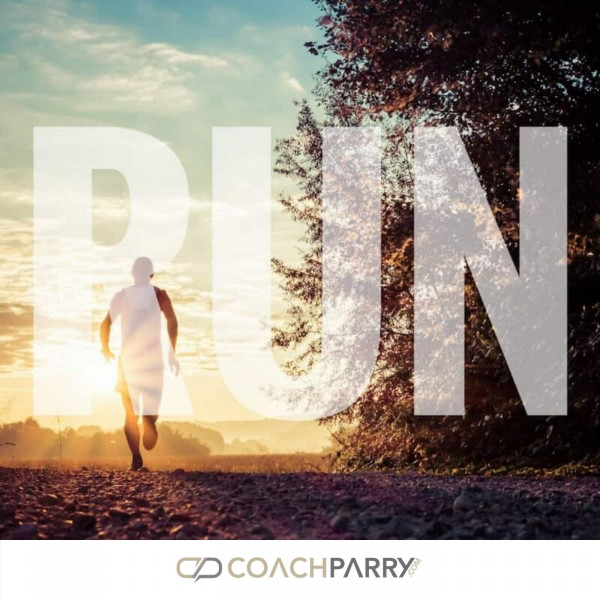 Choosing the best time for you to qualify for Two Oceans
Another episode of Ask Coach Parry. Our question today comes from Antoinette and I think this is a question that a lot of runners toy with at this time of year. She says she is planning on running the Two Oceans, however hasn't qualified yet.

She has been running about 40km's a week for the last 4 weeks with one half marathon thrown in there. Should she run the Pick n Pay marathon or should she wait for the Vaal marathon? This is her concern: should she not qualify at the Vaal, it is the last Two Oceans qualifier.

What should she do?

When in doubt...