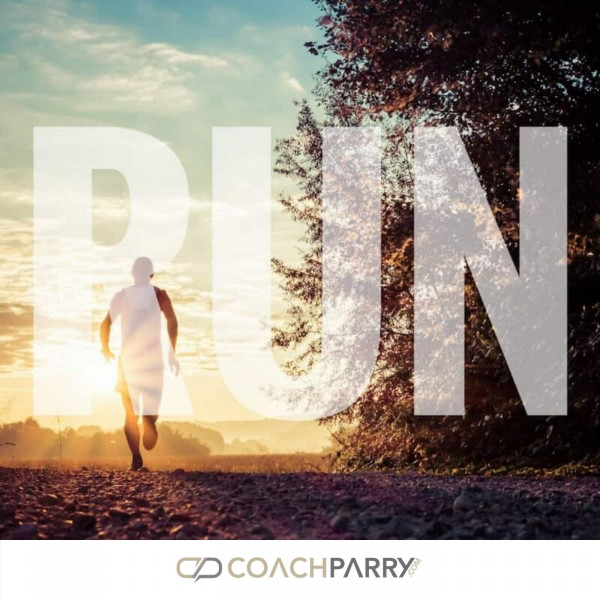 Training for Comrades Marathon training after a glute injury
Welcome to Ask Coach Parry. The question today comes from Lindsey Evart. Lindsey says: " My pre-Comrades Marathon training was interrupted in December because of a glute tear and calcification in the glute.

Post 6 weeks rest and rehab, hopefully I can start a walking/running programme in 2 weeks. How do I get back onto the Comrades Marathon bus? I am a regular marathon and ultra runner and a Bronze Comrades Marathon finisher."

Where to start

Lindsey Parry: As soon as you are capable of sitting on a bike and doing some stationary cycling do that so that we can take care of your cardio vascular fitness.