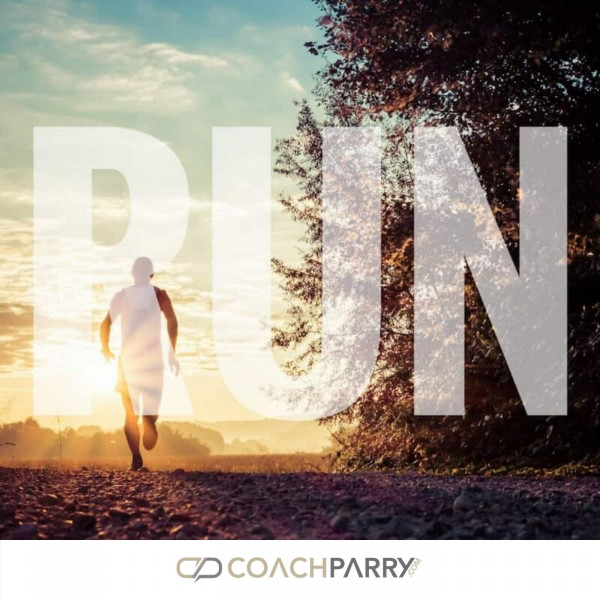 Training for your marathon when you're injury prone
Today's question on Ask Coach Parry is another injury related question submitted by Tracey. She says she is planning to run the Pietermaritzburg Marathon.

Training is going well but she is prone to injury, so just doing 4 runs a week and trying to do just one long run on a weekend rather than back to back long runs.

She has done a few 24 / 25km long runs and planning on doing a 32km next week. Her weekly mileage is between 50 and 60km's.

Is that long enough for the final long run or should she try and get a longer run in before she starts tapering? She is aiming between 4 and 4'20 for that marathon.