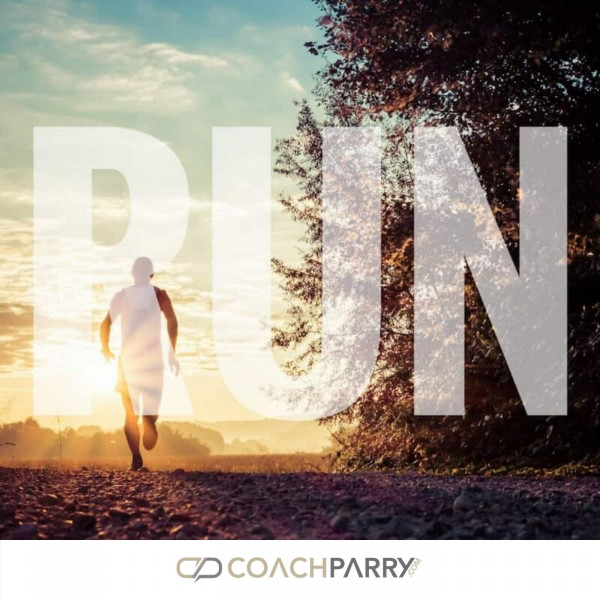 What can I eat on Comrades Marathon race day?
Today's question on Ask Coach Parry was submitted by Hein Gerike. He says he is a first time Comrades Marathon runner in 2015 and would like some advice on snacks and eats on race day.

He is not a big fan of gels, he therefore prefers water and coke for his liquid intake. During marathons ener-jelly sweets and small potatoes.

As the Comrades Marathon is not doable with limited food intake, he needs some advice and ideas on what he needs to practice on his long runs.