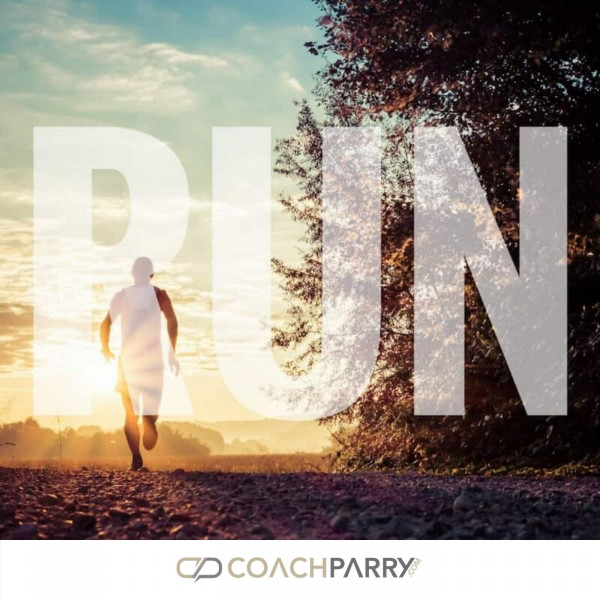 My Comrades Marathon qualifying race in New Zealand
Today we answer a question from Cecelia Kazsk. She says she completed the Comrades Marathon last year comfortably in a time of 11.33. She probably could have done better but had an issue with missing her second along the route.

Regardless, there were no major injuries or stresses during training or in the race. Since then she has moved to New Zealand and she is still hoping to come back for the 2015 Comrades Marathon. There is a new policy, and with this new policy you have to qualify in a marathon between Comrades Marathon races.

Your Comrades Marathon does not count as your qualifier anymore, which means she has to run a marathon in New Zealand. There aren't too many marathons to chose from but she is looking at one called The Baileys Mountain to Surf.

The only problem is that it is a net downhill marathon, with a 460 meters descending in total. Only 2 nasty short hills at the end. Researching the race indicates that majority of people get pb's on the route because of that gradient.

Considering that the Comrades Marathon 2015 is an up run, will running a predominantly downhill marathon of this nature 12 weeks before race day affect her training and legs drastically to the point where it might affect her Comrades Marathon.

Or should she rather give that one a miss and find a flatter or uphill marathon to use as her qualifier?