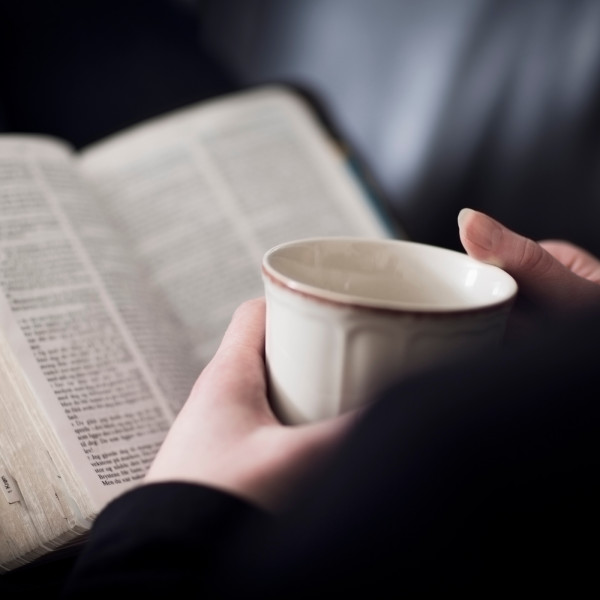 Ephesians 6 armor of God Why do we put on the armor in that particular order
I have recently seen a few youtube videos speaking about a third Adam, I know Adam was the first Adam and that the Lord Jesus is the second and perfect Adam, what is or who is the third Adam and is this biblical?

Daar is n denominasie wat glo dat jesus kom nie op die fisiese
wolke nie. maar Hy kom op n wolk van getuienis uit jou mond
En ook dat die Hemel nie bo son maan en sterre is nie, hul sê
anders het ruimte vaarders hul lankal gekry
Julle kommentaar oor hierdie stelling?