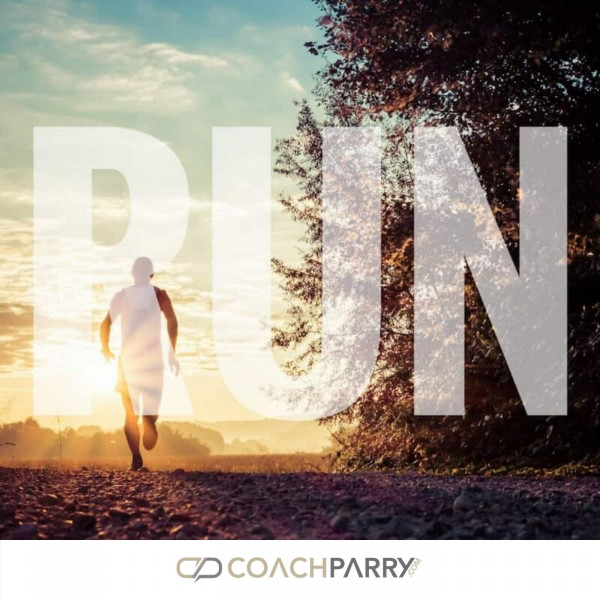 Comrades Marathon water stations and nutrition
Welcome back to Ask Coach Parry, today we talk Comrades Marathon. We are combining 2 very similar questions from Johan Nel, and also from Peter de Wit who is coming out from Australia to run the Comrades Marathon this year. Peter has a slight difference in his question though.

Johan wanted to know what types of food and drinks as well as energy gels are available at the water stations and should he carry with him?

Peter wanted to know is it possible to find out where all the refreshment stops are along the route? And what is provided at each stop?

Peter also wanted to know, he is aiming for a silver medal by implementing a run/walk strategy. Basically splitting the race up into 9 10km segments and taking a wee break after each 10km. Is that the right approach?

Both asking about the water stations and what is available at each.