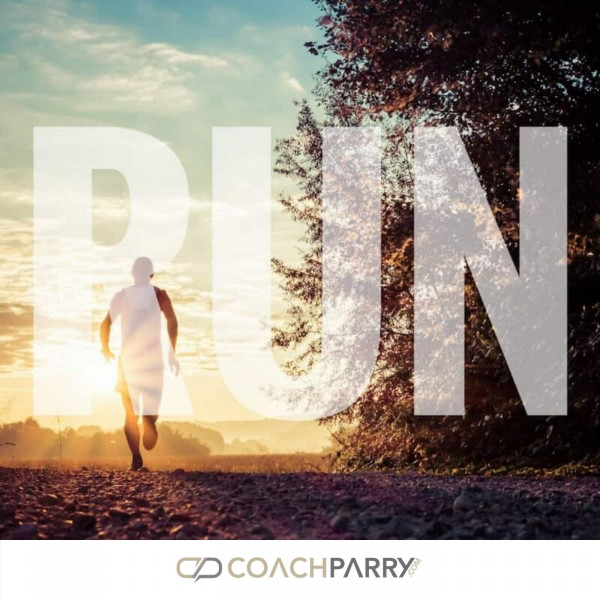 Where do I start training again after having my baby?
This is Ask Coach Parry. Our question today comes all the way from New Zealand. It is from Sebina. A while ago we spoke about Phindile who wants to run the Comrades Marathon again a couple of years after giving birth.

Sebina has a 6 month old son and wants to start back with a 10km race in 2 months time, she is planning on taking the pram with in the race. Currently she can run 7km's in 60 min with a pram.

She can run for 10 but with no time on that. She wants to know if she should train on a beginners schedule or can she start adding some interval, fast paced training? She only manages to run 2 – 3 times a week because she works full time as well.

Lindsey Parry: She is well outside of the window where she has to worry about prolactin and those type of hormones interfering with joint stability. The one thing she doesn't say in here is whether she breastfeeds or not.