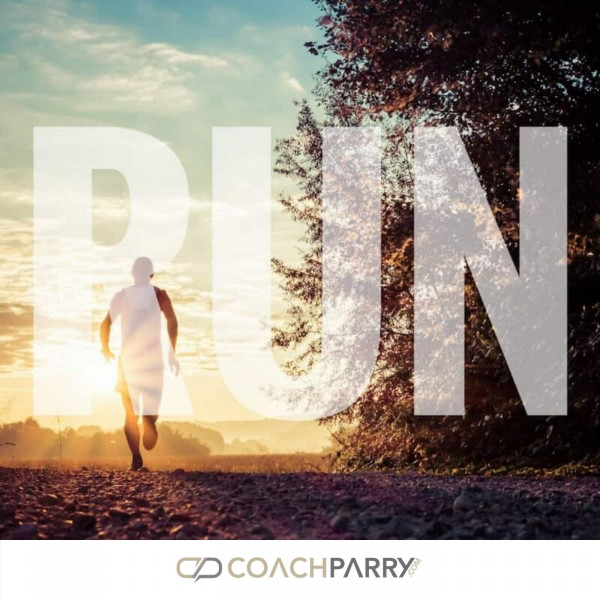 How long do running shoes really last?
You are back with Ask Coach Parry. The questions today was submitted by Steve. Steven said he has heard that shoes have a limited amount of time in them before they cause injuries and reach their peak at a certain point.

When would be the best time to buy shoes that we plan to run the Comrades Marathon in, and how can we transition into the new shoes without causing injury?



Lindsey Parry: I'm going to give you a rule of thumb here. Because there are fairly marked differences between individuals. I ran with a guy on Sunday, he weighs 63kg's and he was onto 3000km's in his current pair of shoes.

He was looking to buy a new pair – not because he felt like he needed them (in fact he still quite liked them)but because the glue on the sole of his shoe was coming off. So the shoe was coming apart.