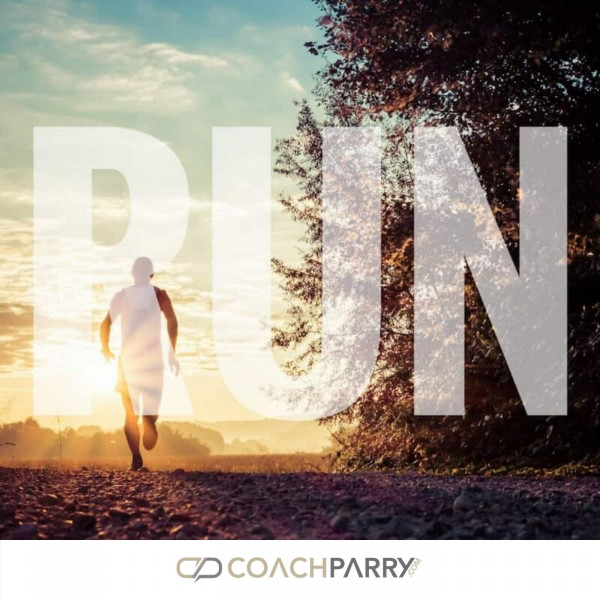 Battling to get to my goal marathon time
Welcome to the next edition of Ask Coach Parry. In this episode we heard from Scott. He has given us a bit of background here, Scott says he is 46 years old and has been running seriously for 2 years now with the following pb's: 10km 43', 15km 108', 21km – 137'.

The problem he is sitting with is he battles to run a sub 4 hour marathon where he reckons he should be running between 3.30 and 3.40. Can you offer him some advice on how he can improve his marathon time?