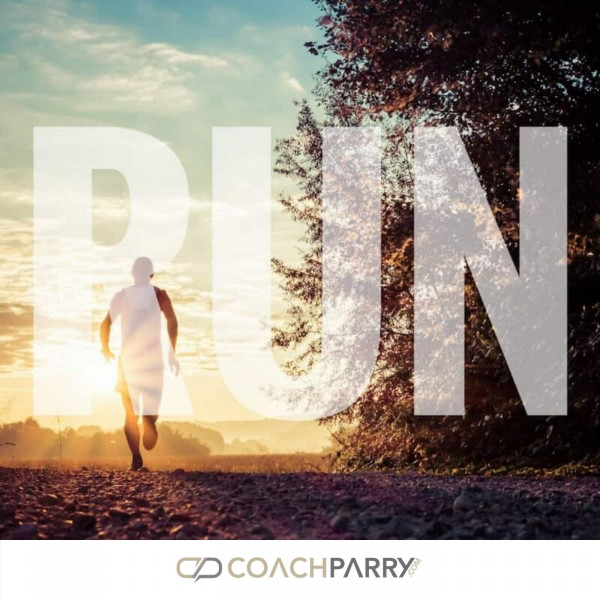 How to prevent 'hitting the wall' in your longer runs
You are with Ask Coach Parry and on this episode we answer the question from Leboa. Leboa says "There is always a time at a race where I start to lose focus and confusion sets in.

Especially between the 32km and 37km mark. I would always be on time to make a sub 4 hour marathon but then the wheels start coming off.

Could it be purely a lack of focus and how can I keep that focus, or could it be my inexperience or lack of long running training?" I'm presuming that he is talking in a marathon here.

I think the phrase 'The Wall' comes into play here?