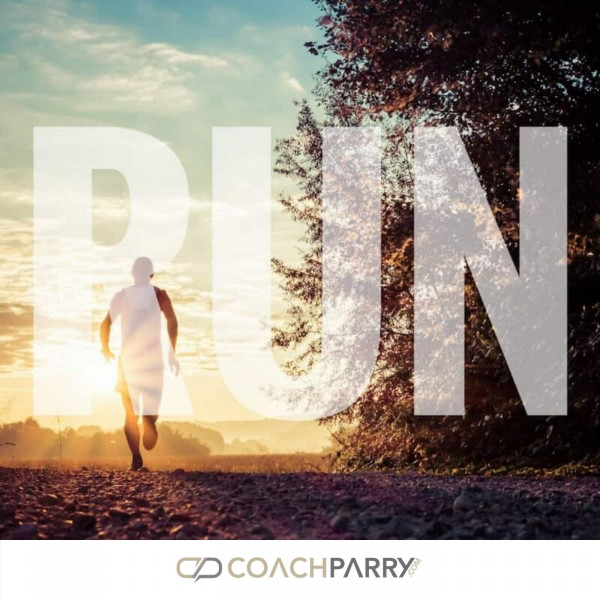 Increasing mileage too quickly for Comrades Marathon training
Into the next edition of Ask Coach Parry. Today's Comrades Marathon question comes from David Green.
He says he is a bit concerned that he is doing quite a bit more mileage than what we spoke about last week when we spoke about where you should be right now for a Vic Clapham, Bronze, Bill Rowan and Silver medals.

He is a first time Comrades Marathon runner, although he has run 30+ marathons. He has got four Two Oceans Marathon finishes as well. But those were all some years ago.

He is guessing that he will finish the Comrades Marathon somewhere between 10.30 hours and 12 hours. He is doing roughly 60km's a week right now and wants to do the Two Oceans as a training run.

But he has to do a marathon before to qualify for the Comrades Marathon. Based on what he is doing for the long races in Cape Town he was thinking of the bay to bay 30km and Redhill 36km and so on.

After qualifying for the Comrades Marathon at the peninsula mid way through February he plans to up the km's to 70km's per month to prepare for the big months March and April. Is this too much?