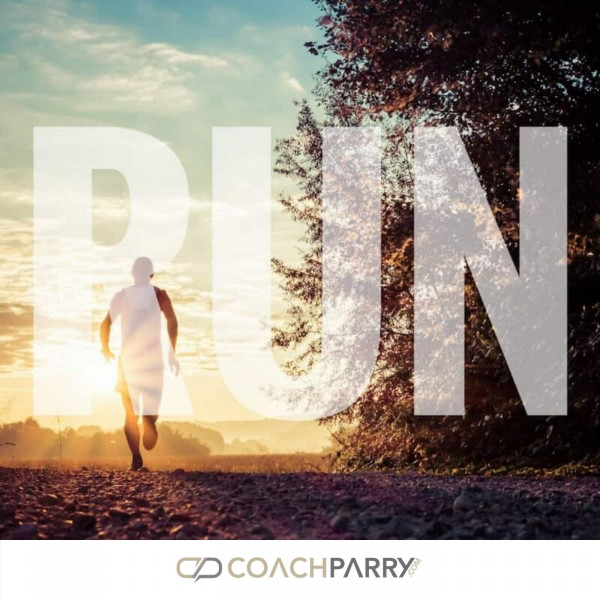 Picking up on Comrades Marathon training after Ironman70.3
Welcome to another episode of Ask Coach Parry. Ahead of the upcoming Ironman 70.3 we have a question in from Adriaan Venter. He says he is doing the Ironman 70.3 in East London next weekend.

He therefore hasn't started his Comrades Marathon training as yet. He says his running kilometres for January will be much less than what is prescribed on your Comrades Marathon training programmes.

Would it be ok to just pick up with February training for a bronze medal? Or how would you suggest he goes about adapting his training?