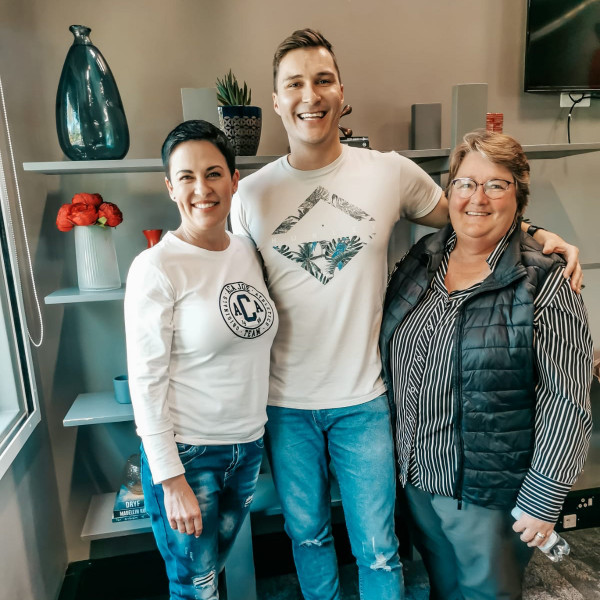 Lunch Punch: Club 21 se Izelle Els & Amanda Fourie oor The Sound of Music in Atterbury Kollig
Die missie van Club 21 is om 'n weg te baan vir kinders met Downsindroom in Suid-Afrika en uiteindelik die res van die wêreld. Izelle Els, die stigter van Club 21 en hoof, Amanda Fourie, kuier in die ateljee om meer te vertel oor die verhoogproduksie, The Sound of Music, ten bate van hierdie leersentrum.

Weens 'n oorweldigende openbare aanvraag na verlede jaar se produksie, is The Sound of Music terug.

The Sound of Music is 'n musiekdrama, met Chris Coetzer (een van die 3 tenore van Suid-Afrika), Marlene Bezuidenhout (liedjieskrywer en sangeres) en Club 21 Learning Centre (studente met Downsindroom). Liedjies sal insluit: The Hills are Alive, Sixteen Going on Seventeen, My Favorite Things, Do-Re-Me, Climb Ev'ry Mountain, The Lonely Goatherd en Edelweiss. Jou hart sal aangeraak en getem word deur Maria, Kaptein von Trapp en die kinders.