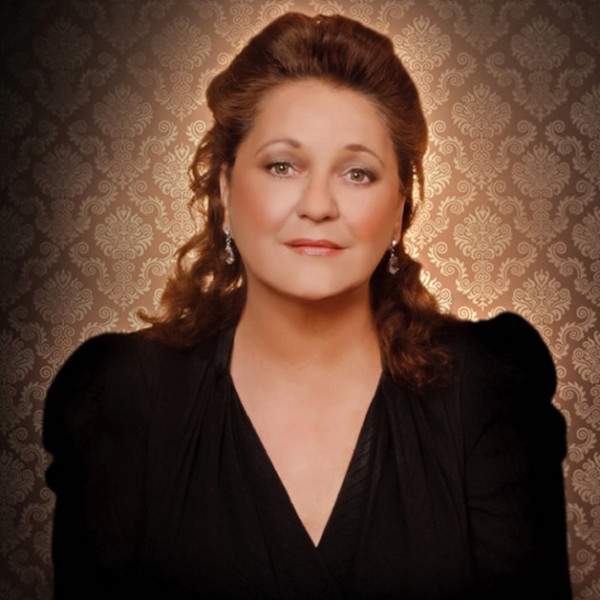 Lunch Punch: Amanda Strydom oor State of the Heart - 30 Jaar in Atterbury Kollig
Amanda Strydom oor State of the Heart - 30 Jaar in Atterbury Kollig.

Die bekroonde Amanda Strydom het "State of the Heart" in 1993 geskryf, die eerste van tot dusver ses eenvrouvertonings uit haar pen. Vanjaar is hierdie stuk – wat kultusstatus bereik het – 30 jaar oud, maar nog lank nie koud. Kom vier hierdie mylpaal by die Atterbury Teater!

"State of the Heart" het die Dalro en Showtime toekennings gewen vir beste kabaret, "Cabaret of the year" en "Show of the year" in 1994 en sy voer dit steeds op publieke aanvraag op.

Strydom het "State of the Heart" oor die lengtes en breedtes van Suid-Afrika opgevoer – in groot en klein teaters, skoolsale, sitkamers, stoepe, tente, 'n grot in Hermanus en op 'n trein tussen Johannesburg en Bloemfontein. Ook in Namibië en Nederland is sy staande toegejuig vir haar eg Suid-Afrikaanse meesterstuk.

Hierdie tydlose liefdesverhaal steek op 'n teer wyse die draak met ou Afrikaner tradisies en kyk na die geskiedenis van Suid Afrika van die twintiger- tot sewentigerjare. Mense se vooroordele word tegelykertyd subtiel, skreeusnaaks en hartverskeurend bekyk. Die wreedheid van oorlog, die passie van 'n hart wat bly glo, ten spyte van teenslae, dat die liefde sál seëvier, word ook in hierdie kabaret blootgelê.

Dit was 'n tyd toe vrouens hulle plek moes ken, hulle velle gebleik het as hulle sproete gehad het (want sproete was glo kômmin), mans kruisbande gedra het, Springboktwak gerook het en Boeremeisies net met Boerseuns getrou het. Dit was ook in hierdie tyd dat die Tweede Wêreldoorlog uitgebreek het.

Wanneer die heldin van die verhaal, die Afrikaanse Maxie de Meyer, op 'n Engelse loods, Raymond G.Bartlett, verlief raak, spat die vonke behoorlik en ontplooi daar 'n liefdesdrama in die tradisie van die ou Springbokradiovervolgverhale.

Strydom vertolk op meesterlike wyse ál die rolle – van die knorrige Oupa Dikdaniël, die heldin Maxie, haar kindervriend Sipho Motsepe, Stoffelina du Plooy van die Langekloof en die hele orkes uit die Baviaanskloof wat by haar troue musiek moet maak, Dolly Parton, Maxie se broer Willie, die stywe bolip Frances Pennington-Smythe en 'n horde ander karakters.

Amanda sing in ses tale, naamlik Afrikaans, Engels, Frans, Duits, Hollands en Zoeloe.

"Hierdie is Strydom se kabaret meesterstuk", skryf Janine Morris (Metro), "Dit weerspieël die vrou se talent as aktrise, sangeres, skrywer en bowenal as storieverteller. 'n Mens hang behoorlik aan haar lippe".

"You will leave with your heart singing" – Diane de Beer, Pretoria News.