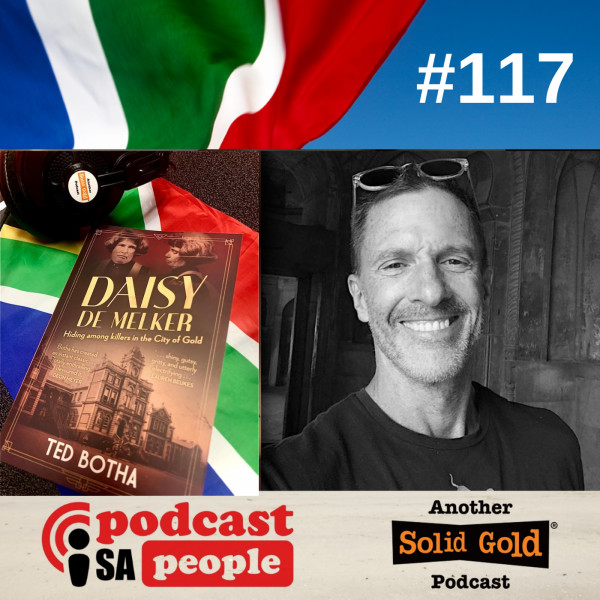 #117 Looking for a Lift in Your Spirits?
Then Listen Here!

SAPeople.com keeps people in touch, wherever in the world they may be. From Durban to Dubai, PE to Portugal, and Hollywood to Hollyveldt, Saffers can find out what's happening with people from their home towns.
Looking into some strange happenings from the mists of time in the dodgy days of early Joburg, author Ted Botha joins Jenni Baxter and Melanie Walker to chat about the launch of his new book on the mystery that was Daisy de Melker - you know you want to know more! Serial Killers, TV series, movies and power plays - with the odd indigenous flower thrown in!