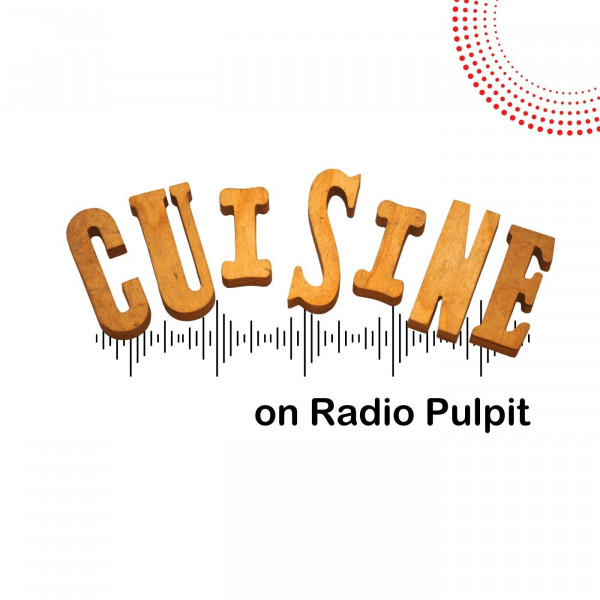 The seven churches in (Ephesus)
Pastor T L Immanuel is doing a series on the book of Revelation, where he speaks about the seven churches (Ephesus) Revelation 2 : 1 - 7
He talks about first love, what is first love? Jesus tells them that they have lost their first love, because if we love Him, we should keep His commandments.
The commandment of "Love one another"