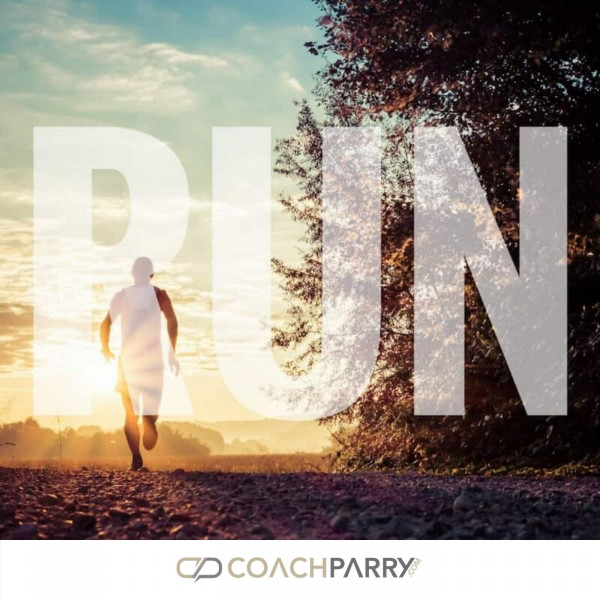 Balancing tapering for a big race and Comrades Marathon training
Welcome to another Ask Coach Parry, this time of the year a lot of people are looking at qualifying if they haven't qualified yet.

End of January I know there are lots of marathons around South Africa that people do use. I think particularly in Gauteng there is the Johnson Crane, I know down in the Western Cape there are some as well, in KZN definitely a few.

Let's say you are qualifying at the end of the month, that's 2 weeks to go. Let's talk about the taper in the build up to the marathon as part of your qualifying campaign. Obviously that is not your goal race, so it is a case of you need to taper but you still need to be training.

How do you get that balance right?