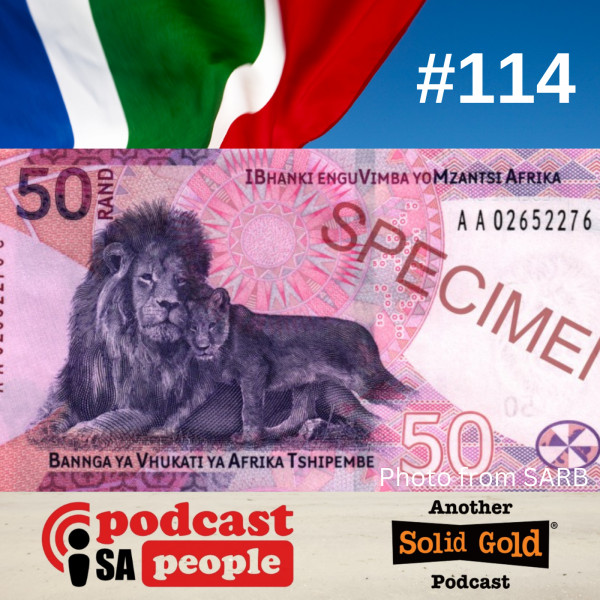 #114 Nothing Wrong with a (Double) Blonde Moment!
It's Saffer fun around the world with Jen & Mel

Making a big noise in the Saffer universe, Pretty Yende and Coronation Chicken, the 1st woman - and she's proudly SA - to win a round the world yacht race, a breakdown of the New Money (and who to share it with ;) ) and a little bit of hide-and-squeak!

Join Jenni and Melanie for their take on the latest greatest things happening with, and to South Africans around the world...