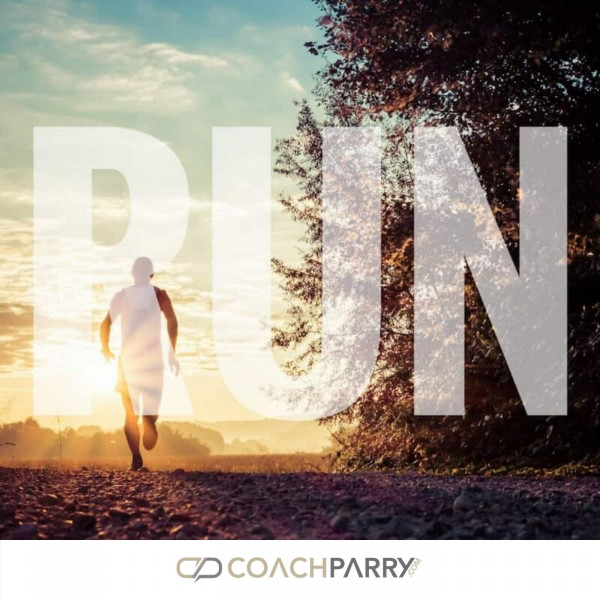 Comrades Marathon Bronze medal - what should you be doing?
Welcome back to Ask Coach Parry and today we look at the guys and girls who are aiming for a Bronze Comrades Marathon Medal.

That is to finish between 9 and 11 hours. Where should these runners be this time of the year?