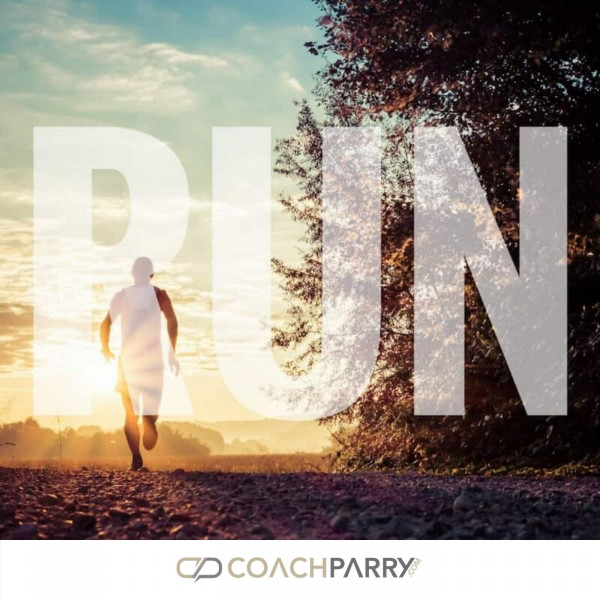 Comrades Marathon Vic Clapham - what should you be doing?
Welcome to another episode of Ask Coach Parry. As things get back to normal we take a look at where you should be if you are training for the Comrades Marathon this year. For majority of people the fun and holidays are over.

Today we start with the runners aiming for a Vic Clapham Comrades Marathon finishers medal, those wanting to finish between 11 and 12 hours. Where should they be right now and what should they be doing?