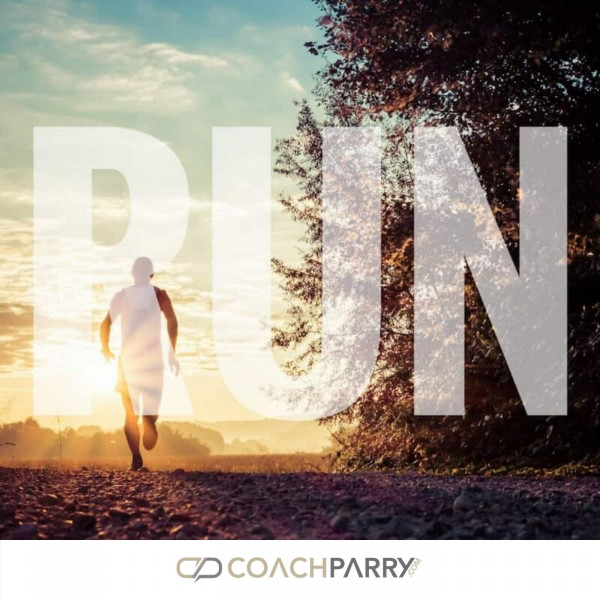 Building up to the Comrades Marathon 2017
Runner athlete running on sunrise road
On this episode of Ask Coach Parry we take a look at the question submitted by Kerry Maher. She says that she is 52 years old and just started running 6 months ago. She is training 4 days a week, and her current 5km pb is 23.50, and for 10km it is 49.50.

She is aiming to train on 5km's and 10km's this year, then next year move up to half marathons, in 2016 she wants to move up to marathons and in 2017 for her 55th birthday she wants to do the Comrades Marathon. She knows she is doing a very slow and steady build up but she doesn't want to injure herself.

She knows with her current timings she could do a bronze Comrades Marathon if she keeps up all her training. But her big question is do you think she could try for a Bill Rowan Comrades Marathon medal?