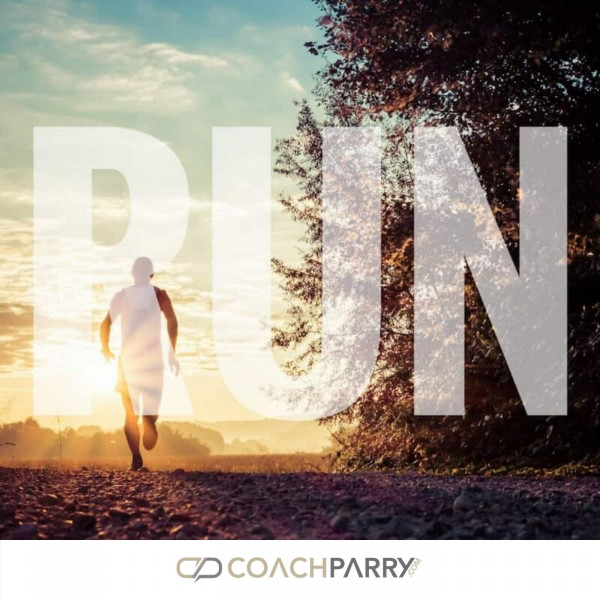 Relocating inland has affected my Comrades Marathon training
This is another episode of Ask Coach Parry. The question for today was submitted by Mike Ungerer. He says he relocated from Cape Town to Gauteng in October 2014. Since then he has lost complete interest in running.

In his first week in Gauteng he continued with your bronze Comrades Marathon programme. He battled with his breathing and was constantly tired and his legs feel sluggish. He has reached the stage where his desire for running is just gone. He has also started to eat a lot.

His last race was the Voet 21km just before the relocation. He is 60 years old and currently weighs 88kg's. And finally, he sleeps a lot. He says please can you help him?