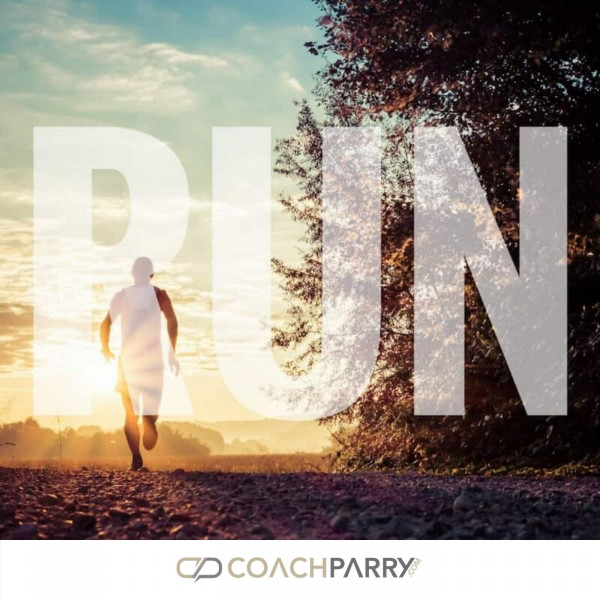 How many Km's from January to Comrades Marathon race day?
Welcome to the very first edition of the Ask Coach Parry podcast for 2015. In this episode we answer a Comrades Marathon question from Terence Cross. He says he is following your programmes suggesting run/walk intervals and times, etc.

He finds it hard to keep cumulative track of doing enough km's or hours of those. He uses a Garmin through which he has cumulative km's and time to 'keep him honest with himself'.

Do you have any guidance with regards to how many km's per month are advised from now on for respective medals? (Bronze or Vic Clapham in his case)? How many km's – as a rough guide – should you be doing between January and Comrades Marathon race day, if you are aiming for a Vic Clapham, bronze, Bill Rowan or silver?