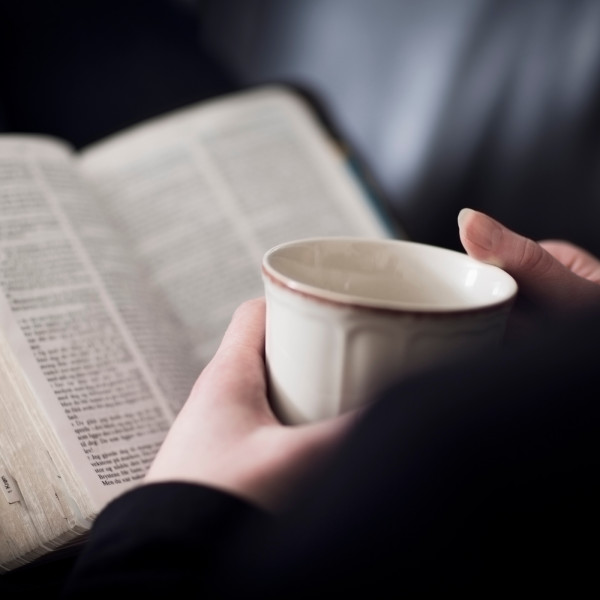 Was Ashbury a revival measured by biblical standards
What do you think about the Asbury revival, is it a biblical revival?
Morning 😁Skriftuurlik Q pls: wrestling with 2 Cor.4:4 - the god of this world has blinded the minds of unbelievers". But God sovereignly controls all including Satan. Some interpret this to give satan more power than he has? Deut 29:4.. God opens eyes and ears to hear in His timing.. by 2Cor.4:4 people seem to give satan same power as God except 1 is good and the other evil..