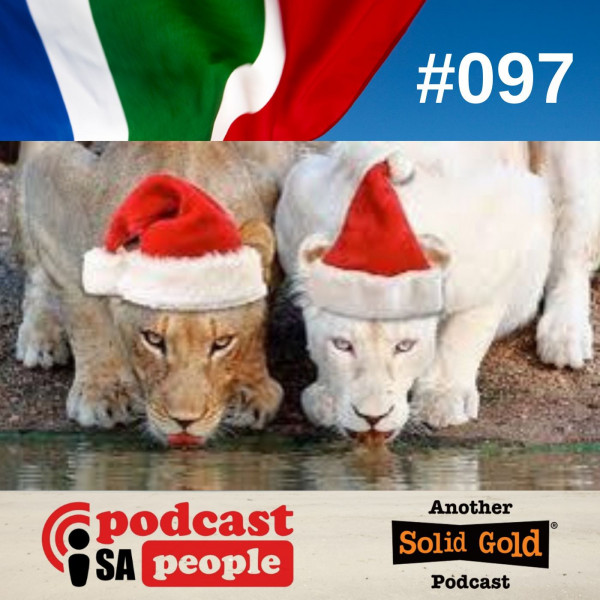 #097 Melle Christmas and a Jolly Jenny New Year
Just because there's load shedding doesn't mean we can't see the lighter side of life! Join the blondes for a walk down memory lane, and get in touch to let us know how you're making your own memories.

Jen and Mel are on about swimming - elephants and Springboks - twits, Tom Cruising the SA Skies and much, much more!

#ListenHere for all the great Saffer stuff. And have a safe and festive holiday...