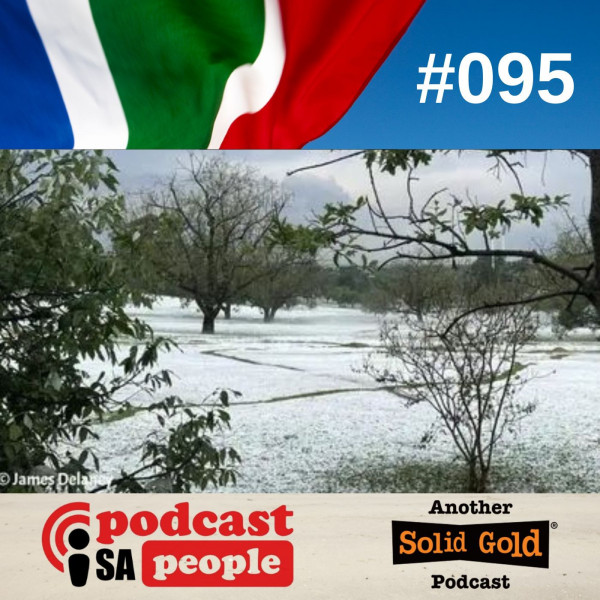 #095 Hail No! We Won't Go!
Of Hailstorms, No sex before marriage, Donkerbosse en Reel Dancing.

Jenni Baxter, sitting in Antibes, missed out on the biggest hailstorm in 45 years in Joburg this week, while Melanie mourns the loss of her gutters and tomatoes! Golf, the Paige Project, Americans getting twitchy about braais, and a local's guide to the 21 rules of Hoedspruit are on the menu - as well as which restaurants have the best menus!