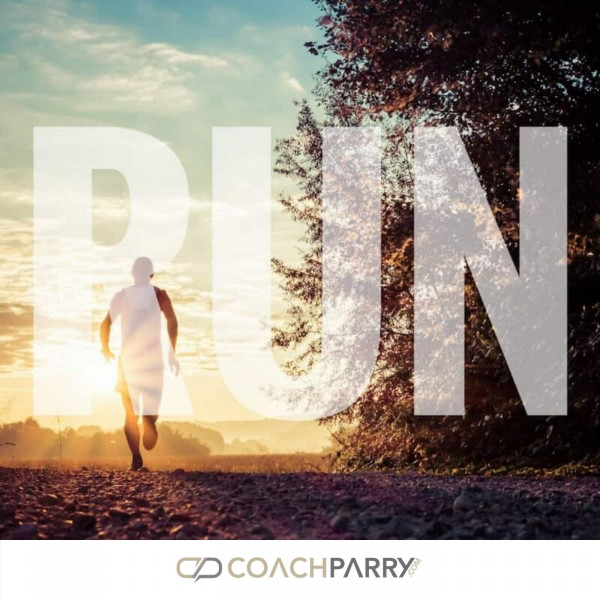 Training for the Comrades Marathon post pregnancy.
Welcome to another Ask Coach Parry episode. Today we have a question submitted by Phindile. She says in 2009 and 2010 she ran the Comrades Marathon and got Vic Clapham medals in both years.in July 2011 she gave birth to a baby boy.

In 2012 she attempted the Comrades Marathon again but could not finish, she was cut off at half way.

In 2013 she gave birth to a baby girl. She has entered the Comrades Marathon again in 2015. She is scared that she may not make it like in 2012.

She wants to know what advice you can give her with regards to how to train and maybe training programmes to follow to help her improve on her running?

Before giving birth she ran a 10km in an hour but now it takes an hour 10minutes for her to finish a 10km race. Her best 21km time this year is 2.35.

She is really worried and doesn't want to give up easily.

Lindsey Parry: This is a slightly complicated situation. It is not only about the birthing process and the time that you missed during pregnancy.