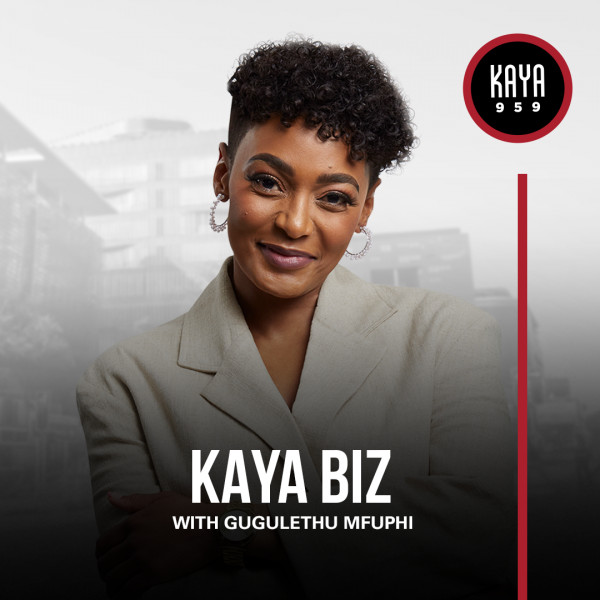 Barloword Rallies After Results.
Dominic Sewela - Barloworld CEO talks Barloworld results.

Heavy-duty equipment multinational Barloworld says it will unbundle and separately list Zeda, the group's integrated vehicle mobility solutions provider.

Zeda trades under the Avis and Budget brands in South Africa, as well as ten other sub-Saharan African countries.

The unbundling will be implemented by way of listing 189-million ordinary Zeda shares on the main board of the JSE, effective December 13, as well as a pro rata distribution in specie of such JSE-listed Zeda distribution shares for no consideration to holders of Barloworld ordinary shares entitled to receive this distribution on December 19.

Moreover, the unbundling will be implemented on the basis that Barloworld ordinary shareholders recorded on the Barloworld share register at 17:00 on December 15 will receive one Zeda distribution share for every one Barloworld ordinary share held.

Barloworld explains the pro rata distribution in specie of the Zeda distribution shares will be paid from sources other than 'contributed tax capital' as contemplated in the Income Tax Act and shall accordingly constitute a 'dividend' for purposes of the Income Tax Act.