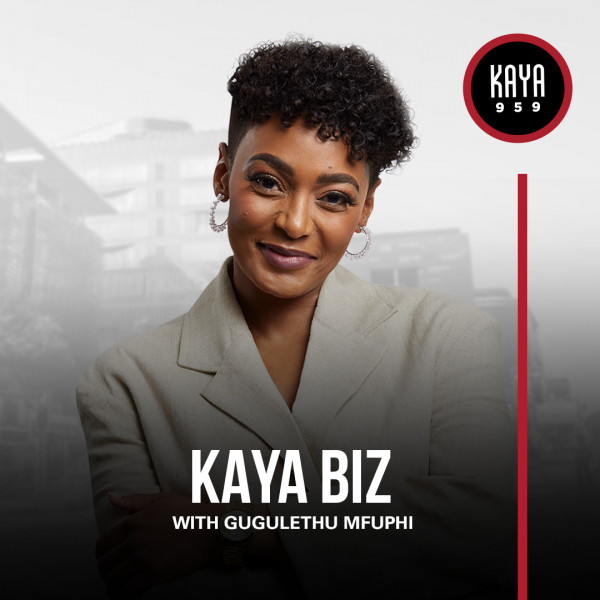 INSIDE YOUR POCKET: How does our relationship with money relate to our identity.
When many of us think health and wellness, we think exercise, nutrient-rich foods, regular checkups and (hopefully) getting enough sleep. We rarely think money.

But "financial wellness is a component of overall wellness," according to clinical psychologist Joe Lowrance, PsyD. He works with clients to identify problematic behaviors around money and create solutions for a healthier relationship.

"Financial health is having a conscious and purposeful relationship with money that is satisfying and isn't overly stressful," said Brad Klontz, PsyD, a financial psychologist and director of research at H&R Block Dollars & Sense.