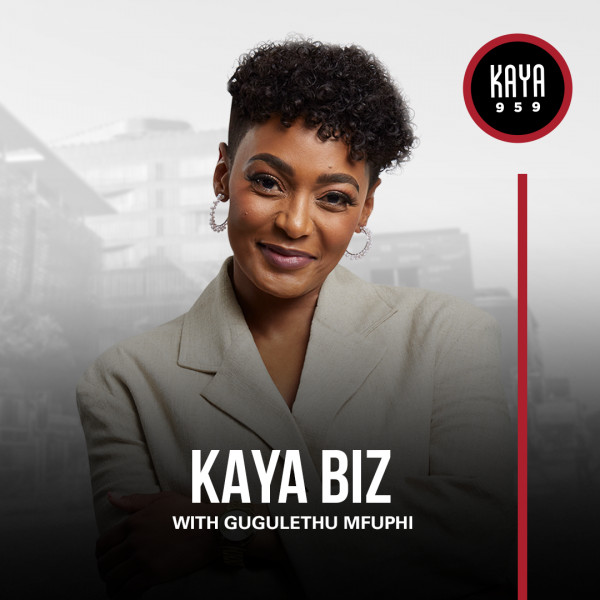 PIVOT POINT: CEO Rand Mutual Assurance Life
Having a social impact on people and improving their lives is important for the accountant who initially wanted to be a medical doctor but changed his mind in the second year and enrolled for accounting, and has never looked back.

Purpose fuels Adam's career  coupled with a passion for making a difference in people's lives which is why he joined RMA.

  Adam is available to expand on the company's double digit growth which he projects will continue for the next 8 years and also talk about his role in the company's strategy premised on building a business of significance as well as the trajectory of his career.  

  He is also passionate about  financial inclusion which through RMA Life's offering of affordable solutions, via technology platforms, to small medium enterprises (SMES) enables them to provide cover for their employees.  RMA Life through its Supplier Development programme supports black owned brokerages and has recently changed the funding and operating models for brokers to make the partnership more profitable.