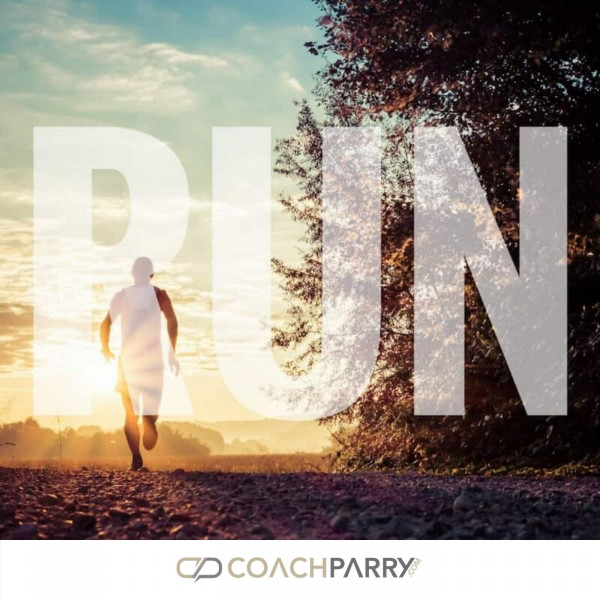 Applying strategies on Comrades Marathon race day
Welcome to another Ask Coach Parry. Comrades Marathon coach Lindsey Parry answers a question from Stuart Andrews today.

It is a follow on question from the series we did a while ago regarding the run/walk strategy in getting a Comrades Marathon Vic Clapham, Bronze, Bill Rowan or Silver medal.

We did it for the various medals. Stuart wanted to know if he is targeting a bronze medal (and this applies to any medal anyone is targeting really), does the run/walk strategy for a Comrades Marathon bronze medal apply from the very start of the race?

Lindsey Parry: Yes it does. The late Dave Spence who used to be the coach for the Two Oceans marathon who also coined the phrase: You need to start walking before you Have to start.