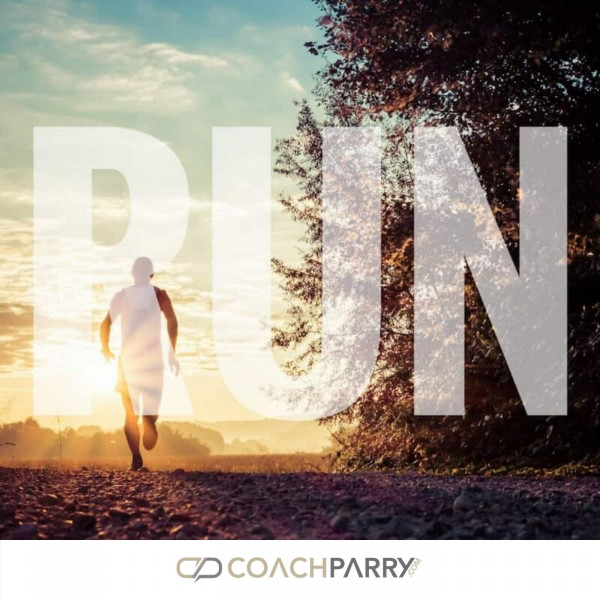 Comrades Marathon and Oceans - which programme to follow
Welcome to another Ask Coach Parry episode. Today we answer Yazeed Emeran's question. He says he ran is first marathon at the Winelands marathon and qualified for Two Oceans ultra – which will also be his first one he is running, he has entered that already.

He would like to enter the Comrades Marathon of 2015 also. (Entries will have closed by the time this podcast goes live).

He has got a training programme which he has followed which will allow him to finish the ultra, he also has a training programme which allow him to finish the Comrades Marathon. The two programmes are quite different, he wants to know which one he should follow?

Lindsey Parry: That is actually a fairly easy question for me to answer. It boils down to which of the two races – Two Oceans Ultra or Comrades Marathon – are more important to you.