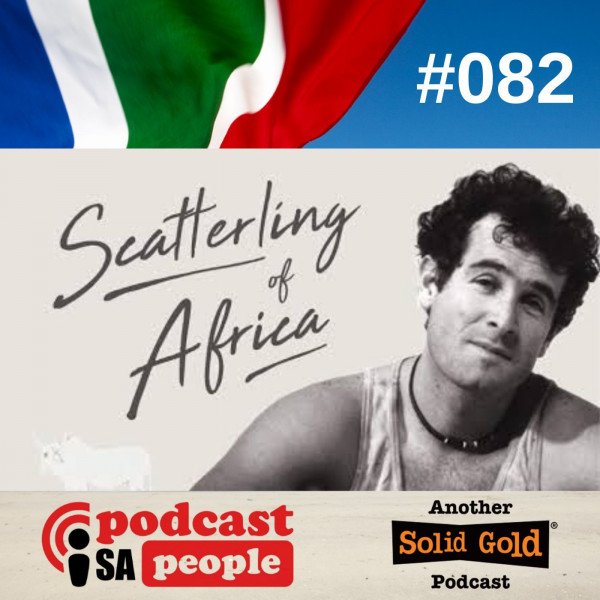 #082 For 'Light' Commentary in Another Loadshedding Schedule | This Will Resin8
In a week of highs and lows - petrol price decreases, but loadshedding back on the schedule - Jenni Baxter of SAPeople.com is leaving Melanie to her own devices as Jen crosses the continental divide from France to England.

Good deeds being done by rugby players (apart from winning against the Ozzies!), Ramaphosa is off to the US, Gift of the Givers getting R6.9 million from Mercedes Benz SA, the water crisis, and the shortlisting of the late Johnny Clegg's Scatterling of Africa for the Sunday Times ZA Literary Award - you're bound to find some news that you - our great Saffers at home and abroad - can relate to.