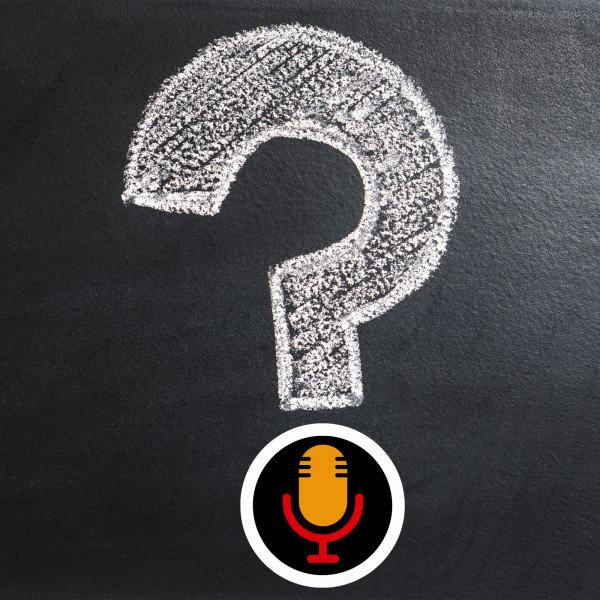 What does it mean to "resist the devil and he will flee?"
SOME INTERESTING QUESTIONS THAT WE ARE TACKLING TODAY ARE :
Juanita Venter asked " Hi, I got Ephesians 4:4 in a dream last night, repeatedly. How do I understand the verses meaning in my life."
Natasha asked.
"What does the bible say about speaking in tongues? Is it a gift from the Holy Spirit? Can your pastor pray for you to receive this gift? 1 Cor 14:2-28 is there other scriptures on this?"
Alinda Eland.
"Morning Rocky and Wynand, in Matthew 27:51b "the earth shook, rocks split apart, v52 " the graves broke open, and many of God's people who had died, were raised to life v53 they left the graves, and after Jesus rose from the dead, they went into the Holy City, were many people saw them: who were these people, also John? Did Jesus go with them?
No church every talks about this historical happening. Regards, Alinda Eland.