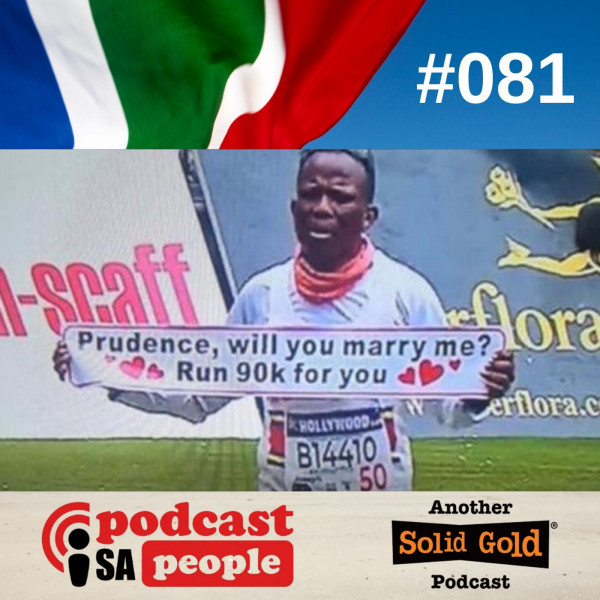 #081 All we need is a small team of Comrades to get South Africa running again!
A week of great sporting happenings - The Comrades has been run, the golfing scene is looking great, thanks to Paula Reto and lions on the fairway in Skukuza, Stage 9 of the Vuelta went to a Saffer, and the Sevens did us proud.

If you're into finding out the back stories and lovely things happening around these events - and around the SA World - then have a listen and discover more. Jen and Mel break it all down for you!
Do you know about the Soap Sisters being DEVOtees? About Disco Pants? About an 11 year Miss G walking in NY fashion week? About one woman's lone attempt to pick up rubbish (not men :D) on a KZN beach? Or missing home and wanting to find out what you can watch on Showmax International and Netflix that will make you feel a little closer....? Then SAPeople.com is where to find it all.