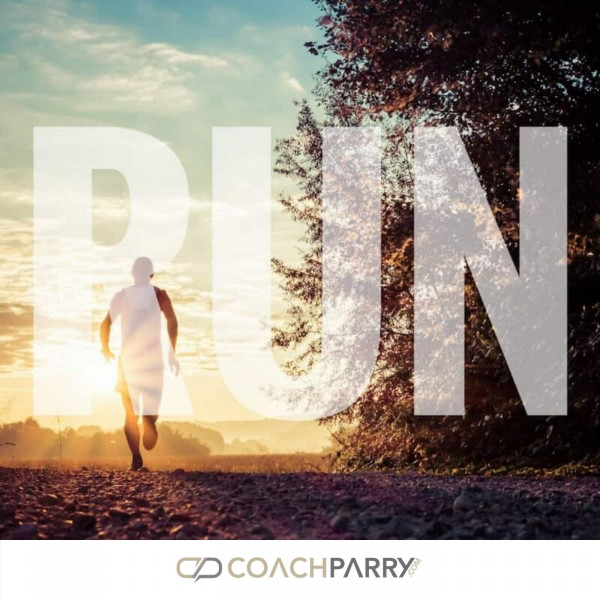 Preparing for Comrades Marathon race day conditions
On the next episode of Ask Coach Parry we have another question in from the UK again. Just a couple of days ago we were talking about running in the heat and humidity. This one comes from Carel Muller. He says he struggled with the heat at the last 2 Comrades Marathon's.

It is something that a lot of people in the north do battle with, what advice can you give Carel with regards to simulating warm weather training during the British winter in particular to adjust more to the heat in South Africa?