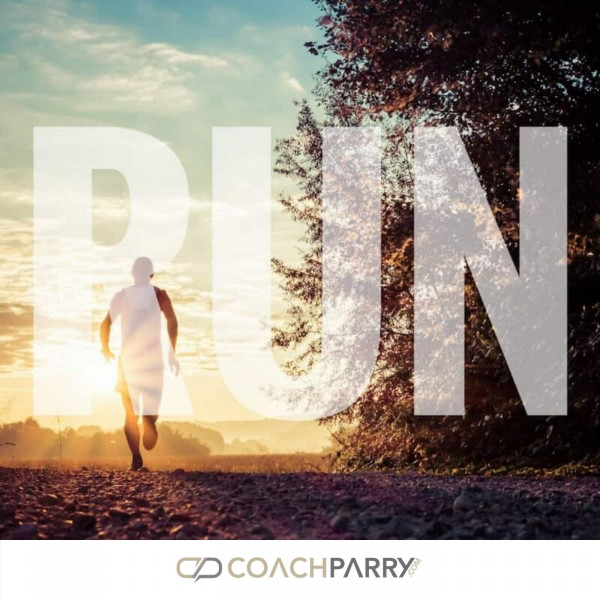 The truth about running speeds for Comrades Marathon silver
This is Ask Coach Parry and today our question is short and sweet. I think it is a follow on from the Comrades Marathon medal series we did a short while back for Vic Clapham, Bronze, Bill Rowan and Silver medals.

It comes from Awie and he wants to know if it is true that you have to be a sub 3 hour marathoner to run a silver at the Comrades Marathon?

Lindsey Parry: No it is not true that you HAVE to run a under sub 3 to get a silver at the Comrades Marathon.

But there are very few people who run slower than a 3 hour marathon and go on to get a silver Comrades Marathon medal.

I know we posted that series on the Comrades Marathon page of facebook. There was one guy in particular who did a 3.15 marathon and he ran a silver Comrades Marathon.

But by his own admission; he said when he ran a 3.15 marathon he was running very easy because it was part of his training for the Comrades Marathon.