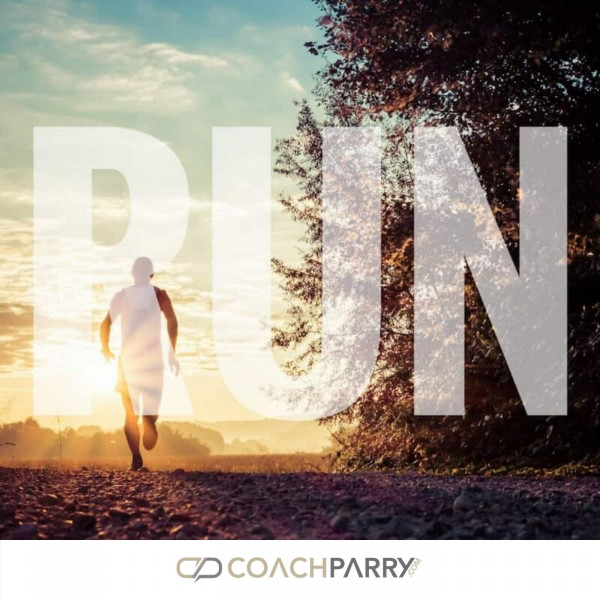 How can internationals prepare for the Comrades Marathon?
Welcome to another Ask Coach Parry episode. Today's question comes from Dave Wood and it is something we have chatted about quite a few times here on the podcast. As we in the southern hemisphere head towards summer, the northern hemisphere heads towards winter.

Dave says he lives in the UK where it is generally cool and he runs a marathon between 3.25 and 3.35. he ran the Bagan Temple marathon in Burma and really struggled with the heat at 32°C and 70% humidity.

He finished in 4.18. How do conditions for the Comrades Marathon compare, and should he be adjusting his goals for a bronze medal from his previous plan of going for a Bill Rowan?

Lindsey Parry: Hi Dave. A lot of guys from the UK and cooler climates do struggle. We generally don't tend to have temperatures of 32°C on the day of the Comrades Marathon – although we have had them.

We also tend not to have quite as high humidity at 70%, because we are then in winter. If we raced the Comrades Marathon in summer it would be further north of 32°C and further north of 70% humidity.