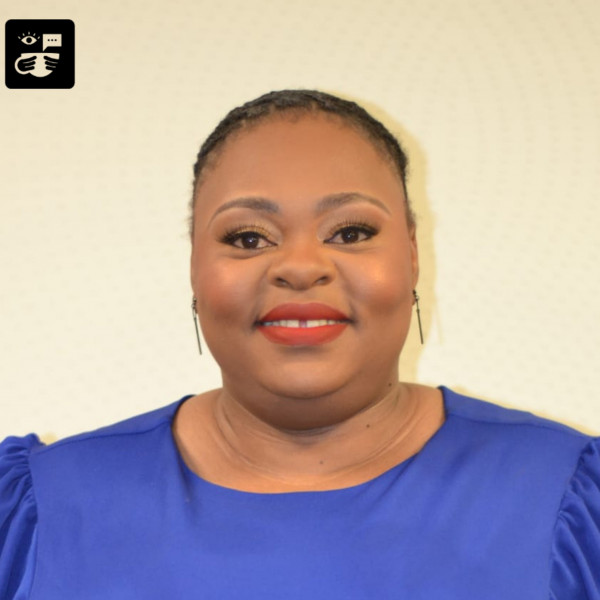 S03E14: Khensani Mkhombo: Brand Manager, Castle Milk Stout
In this episode we're in conversation with Khensani Mkhombo: Brand Manager, Castle Milk Stout.
An award-winning marketer, Khensani is a marketing professional driven to elevate the building of brands with a purpose, brands that challenge the status quo and make a real difference in the word.
We chat about the importance of shared values when choosing influencers for campaigns; the fact that brands need to see its influencers as part of the marketing team; the benefits of always-on campaigns; how brands with a clear purpose are so much more successful; and the impact consistent marketing efforts have on brands' bottom line.
Listen to the episode here:
https://band.link/coffeeconversations
Please remember to subscribe to the podcast and share.
This episode is brought to you by theSALT, the first to market nano influencer channel in South Africa and part of SA's #1 influencer marketing group, Nfinity.
Anne on Influence about is available wherever you find your favourite podcasts.
Subscribe to Nfluential's newsletter to stay updated here
https://bit.ly/2DxoDC9
and follow us on Twitter at
https://twitter.com/NfluentialSA
and LinkedIn
https://www.linkedin.com
/company/nfluentialsa.