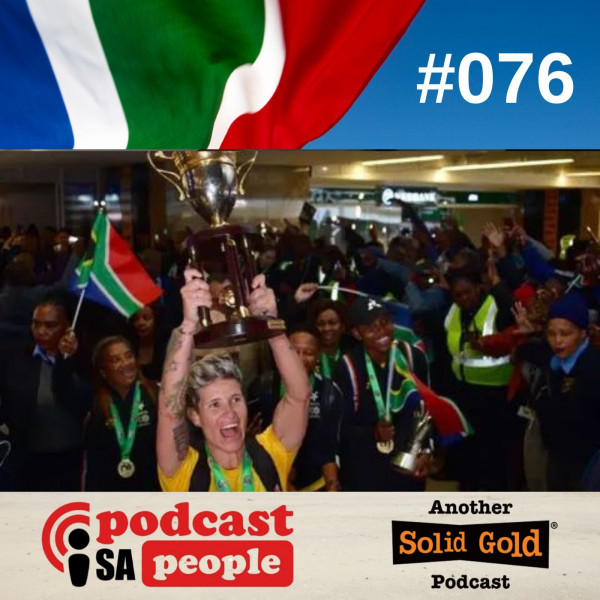 #076 It's All About the Girls! Of Banyana Banyana and other Local Heroes
Bringing it home! SAPeople's Jenni Baxter gets hot in the studio with Melanie Walker and a surprise guest from the Radio 5 days, but not hot under the collar as they discuss what good deeds Seffricans and doing in the Rainbow Nation.

To find out more about what's hot and happening on SAPeople.com, then listen here!