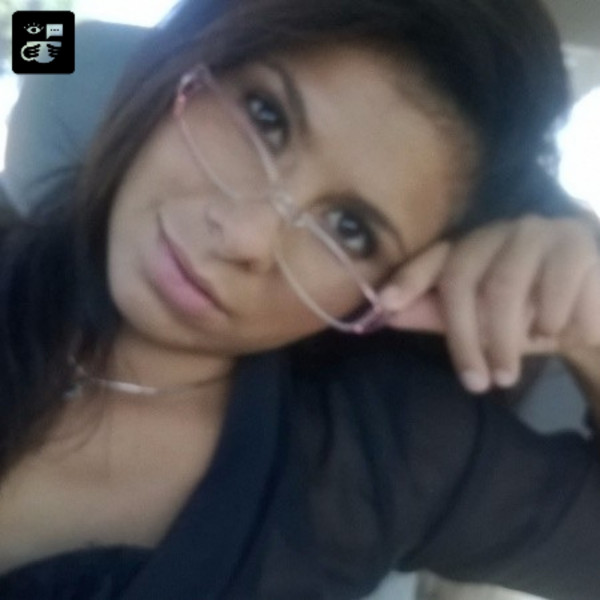 S03E13: Lesley-Ann Gallant; Digital Marketing Manager; Sanlam Credit Solutions
Welcome back to Anne On Influence! In this episode we're in conversation with Lesley-Ann Gallant, Digital Marketing Manager at Sanlam Credit Solutions.
She is an incredibly passionate digital marketer, and you will hear this come through in this episode. At Sanlam Lesley-Ann is the strategic lead in planning and executing targeted data-driven acquisition campaigns that convert high intent audiences into product sales. In general, she loves optimising ecommerce businesses and improving their online performance; and seeing their conversion rates go up!
We chat about using influencers in the financial industry and why it's become so popular; the 3 things that influencer marketing have impact on for businesses and brands; the power of shifting financial education to social media for more accessibility; and the big shifts in influencer marketing.
Listen to the episode here:
https://band.link/coffeeconversations
Please remember to subscribe to the podcast and share.
This episode is brought to you by theSALT, the first to market nano influencer channel in South Africa and part of SA's #1 influencer marketing group, Nfinity.
Anne on Influence is available wherever you find your favourite podcasts.
Subscribe to Nfluential's newsletter to stay updated here
https://bit.ly/2DxoDC9
and follow us on Twitter at
https://twitter.com/NfluentialSA
and LinkedIn
https://www.linkedin.com
/company/nfluentialsa.