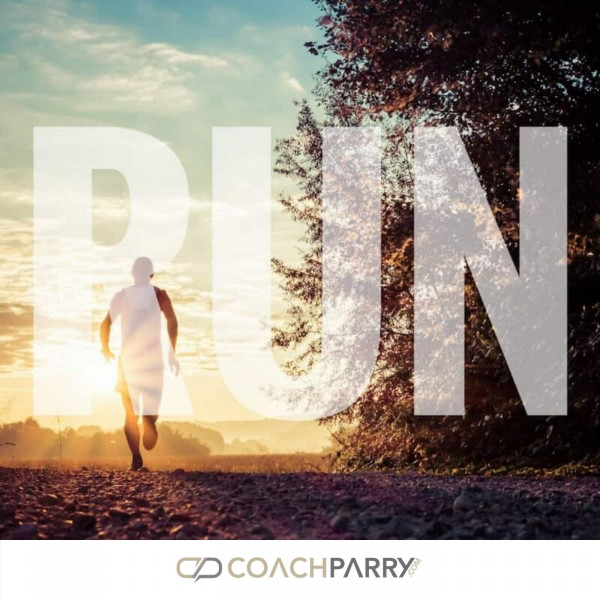 Comrades Marathon Training: Why does my heel to hurt?
Today on Ask Coach Parry we have a Comrades Marathon novice question. It comes from David Armstrong, who says he has registered as a first time runner for the Comrades Marathon 2015.

He was hesitant at first thinking he would rather take 2 years to prepare for the Comrades Marathon, but since running in a club environment, it seems that he is relatively blessed as far as running ability goes.

He is 51years old, 69kg's, 5"11 and fairly fit and active overall. He has been consistently running since September 2014 and is now running about 50 – 60km per week 6 to sub 6 minutes per km.

He also cycles 40 – 50 km's. He missed his planned Monday run this week, had a bad mindset. Also doing club runs on Tuesday's at 5pm and as a result of missing Monday, he forced himself to run on Tuesday morning, despite his planned 5pm club run as well.

The result of these two runs was am 11.42km morning run and a 10.14 evening run. The morning run went exceptionally well. The evening run was also good, no real exertion and great pacing.