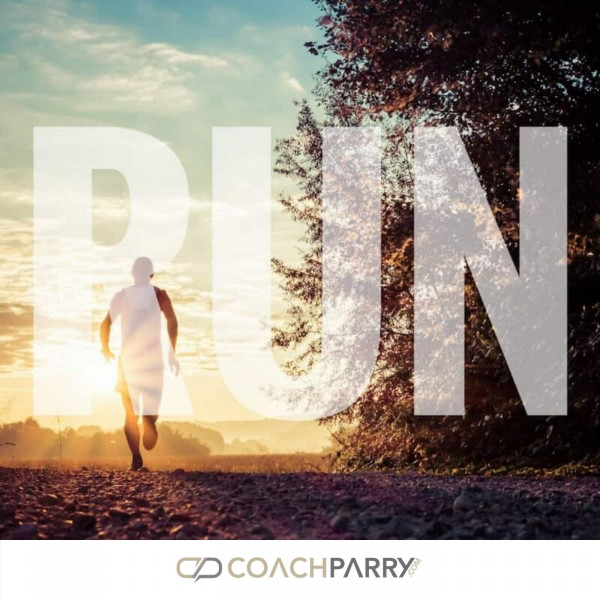 Comrades Marathon training over the festive season
This is another episode of Ask Coach Parry. With the festive season approaching it is easy to go off the rails. Particularly if you don't have that structure of having to go to work.

Obviously we are eating and drinking a lot more than normal. What advice would you give to Comrades Marathon runners to stay on the straight and narrow to make sure that they get to January not 10k's heavier than when they went into December, and that their training is on track?

Lindsey Parry: It is quite difficult for most people to go through December and not put on some weight. You also get the opposite that is true though – you get people that because it is December and they have a lot more free time that they go completely overboard in their training and they end up being way too fit at the start of the year.

They then put themselves into a position, even if they don't get injured they are probably going to get to the Comrades Marathon very tired. December training is all about being sensible and not skipping too many sessions. You want to aim to train at least 3 – 4 days a week through December.