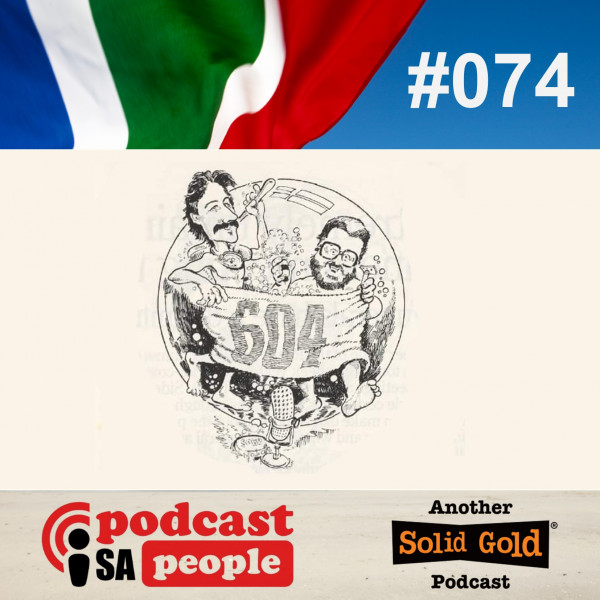 #074 "Plus ça change, plus c'est la même chose"
Coming at ya from Joziburg and France, this is SAPeople.com!

We're right behind the Bokke for their third test against Wales - and Eben Etzebeth had better be worried Melanie ain't physically so if he doesn't up his game for his 100th Cap!
We reminisce about media superstars, Barry Ronge and Kevin Savage, who along with John Berks are no longer with us. Consider the drought in the EC, Find out more about the land in Delville wood which is actually a part of SA, and share the good doings that many are busy with on the ground here at home.

Check out sapeople.com - website and FB!