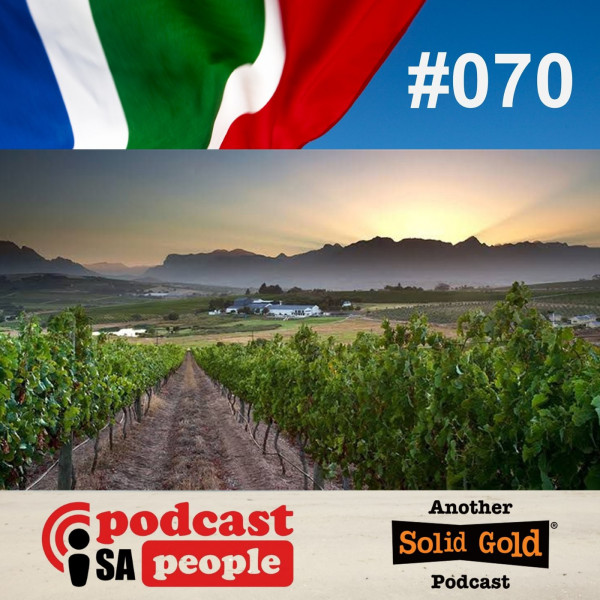 #070 Something to Wine About!
SA finally being taken seriously by the World's Wine Associations - because we grow more Chenin Blanc vines here than the rest of the world combined. Our golfers and Swimmers are going great guns; We may see a F1 at Kyalami; and SAPeople going green - on electric scooters and Compost Kitchens.

If you feel like you're running on empty, visit SAPeople.com - and the FB page - to get your fill of good news stories. And share yours too.