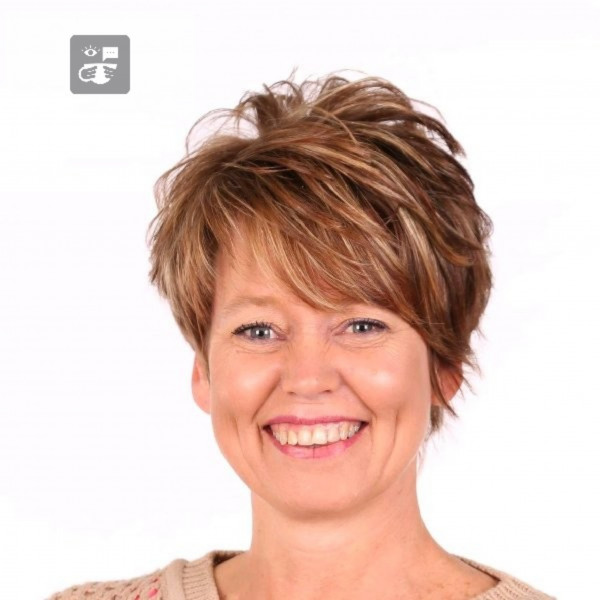 S03E10: Beatrix Fourie, Operational Specialist at Telkom Business ZA
In this episode we're in conversation with Beatrix Fourie. At the time of recording, she was Operational Specialist at Telkom Business ZA.

She describes herself as a result focused Digital Marketing ops specialist with an understanding of the digital ecosystem (owned, earned and paid). She has a proven ability to drive sales through quality lead generation, customer retention, increase brand awareness, improvement on brand engagement and increase positive sentiment on social media and other online platforms.

We chat about using influencers not only to influence audiences, but also to gain insight and refine product offerings, how she uses nano influencers to drive education; her strategy behind deciding which influencers to use on campaigns; and how nano influencers garnered 3.9 million views on a campaign!

Listen to the episode here: https://band.link/coffeeconversations

Please remember to subscribe to the podcast and share.

This episode is brought to you by theSALT, the first to market nano influencer channel in South Africa and part of SA's #1 influencer marketing group, Nfinity.

Anne on Influence about is available wherever you find your favourite podcasts.

Subscribe to Nfluential's newsletter to stay updated here https://bit.ly/2DxoDC9 and follow us on Twitter at https://twitter.com/NfluentialSA and LinkedIn https://www.linkedin.com /company/nfluentialsa.